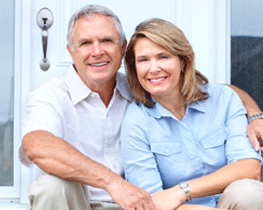 Welcome to All Reverse Mortgage
®
As a leading reverse mortgage lender, our goal remains simple; to offer the very best terms accompanied by extraordinary customer service.
We maintain an A+ exemplary rating by the Better Business Bureau and are proud members of the National Reverse Mortgage Lenders Association. As a NRMLA member we abide by a Code of Ethics & Professional Responsibility in which we pledge to serve you with integrity. Your best interests are our primary consideration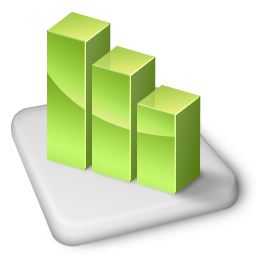 All-Time Low Interest Rates!
NEW: FIXED 3.99% / 5.50% APR: All Reverse Mortgage© has consistently brought exclusive offers to our customers and this month we're rolling out our lowest fixed-rate in the industry.
NEW: $0 CLOSING COST OPTIONS:
With our new $0 Closing Cost option you can realize
$10's of thousands more
from your home's equity. Getting you more from your equity is just another way...
"We Beat the Banks"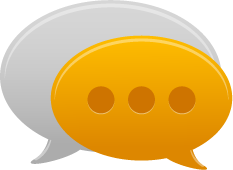 What Do Our Clients Have To Say?
"You handled all of our questions and concerns with sensitivity and professionalism. We felt that you really valued our business and you always went the extra mile"
"We are very pleased with the whole process and with everyone involved. We would recommend you to our friends, thank you so much for such professional service"
"Being a real estate broker with over 32 years experience I can attest to your great service and professionalism. I will refer you to my clients"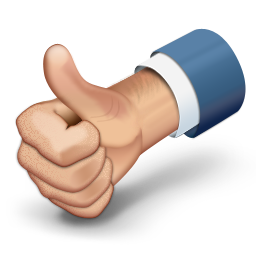 ALLRMC.COM Surveyed As Best HECM Website By Professor Guttentag aka "The Mortgage Professor"
"The websites of HECM originators are not designed for shoppers. I visited the sites of 42 HECM lenders in California who belong to the National Reverse Mortgage Lenders Association. Only seven showed HECM prices without requiring me to identify myself, and on six of the seven, the data was incomplete and user-unfriendly. Only one -- ALLRMC.COM -- provided data that was both complete and readily understandable."