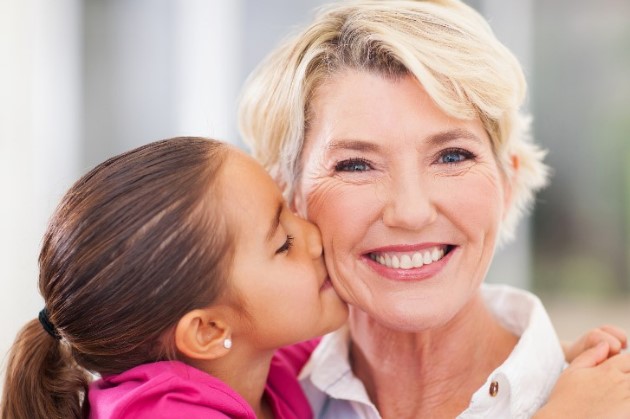 Welcome to All Reverse Mortgage
®
All Reverse Mortgage is a HUD Approved Direct Lender. Our goal remains simple; to offer the best terms accompanied by extraordinary customer service.
We maintain an A+ exemplary rating by the Better Business Bureau and are proud members of the National Reverse Mortgage Lenders Association. As a NRMLA member we abide by a Code of Ethics & Professional Responsibility in which we pledge to serve you with integrity. Your best interests are our primary consideration.

The Reverse Mortgage is ALL We do.

"The Maverick is All Reverse Mortgage"
- The Huffington Post
"Best Reverse Mortgage Brand"
- RMD Awards
"Best Reverse Mortgage Website"
- Jack Guttentag AKA the Reverse Mortgage Professor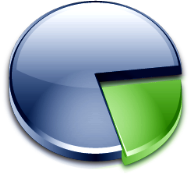 Introducing the MAX-5: The Ultimate Reverse Mortgage
All Reverse Mortgage© is proud to be the first to offer this federally-insured, variable rate HECM—with a lower maximum interest rate to help protect you against future increases.
Today's current rate is only 2.5% with a 7.5% Maximum Lifetime cap! (Compared to 12.5%+ Elsewhere)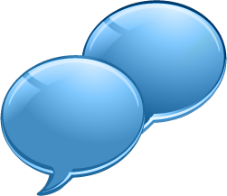 What Do Our Clients Have To Say?
"We are very pleased with the whole process and with everyone involved. We would recommend you to our friends, thank you so much for such professional service"
• Bronson
"All Reverse was very patient and clearly explained the loan program. The loan funded in just 4 weeks! We are very happy"
• Mr. & Mrs. Gutierrez