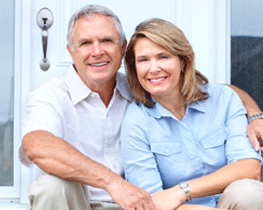 Welcome to All Reverse Mortgage
®
As a leading reverse mortgage lender, our goal remains simple; to offer the very best terms accompanied by extraordinary customer service.
We maintain an A+ exemplary rating by the Better Business Bureau and are proud members of the National Reverse Mortgage Lenders Association. As a NRMLA member we abide by a Code of Ethics & Professional Responsibility in which we pledge to serve you with integrity. Your best interests are our primary consideration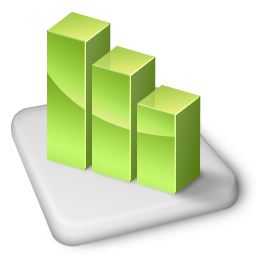 Introducing the HECM Choice: The Ultimate Fixed-Rate Reverse Mortgage
All Reverse Mortgage© has consistently brought exclusive offers to our customers and this month we're rolling out the most innovative fixed-rate reverse mortgage product in the industry.
Now there's a reverse mortgage that gives you the flexibility to take only the money you need up front, and enjoy the certainty of an interest rate that doesn't change.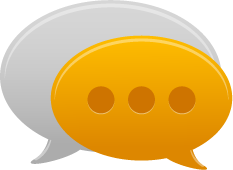 What Do Our Clients Have To Say?
"This has been the most pleasant experience we have ever had with any mortgage company" Andrus - Austin, TX
"You exhibited a high degree of knowledge, professionalism, patience, and courtesy through the whole process" Wells - Savannah GA
"The clarity of the paper from process and speed of the results of your company preformed was phenomenal" Judith - San Diego, CA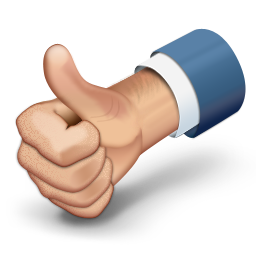 ALLRMC.COM Surveyed As Best HECM Website By Professor Guttentag
aka "The Mortgage Professor"
"The websites of HECM originators are not designed for shoppers. I visited the sites of 42 HECM lenders in California who belong to the National Reverse Mortgage Lenders Association. Only seven showed HECM prices without requiring me to identify myself, and on six of the seven, the data was incomplete and user-unfriendly. Only one -- ALLRMC.COM -- provided data that was both complete and readily understandable."
Who We Are

All Reverse Mortgage® is an Award-Winning direct lender approved by the Federal Housing Administration.

Learning Center

Learn all about the federally-insured HECM program in our education center.

Calculator

Simple & straightforward. Use our free calculator to discover in seconds how much you qualify for.
Ask Our Experts

We love questions! Ask us anything and get your answer fast on our Q&A area.

Free Quote By Email

Receive a no-hassle quote from All Reverse Mortgage®. (Includes property estimate, loan comparison & more.)

Our Blog

Keep up to date on all the latest news and find information by category in our comprehensive blog.