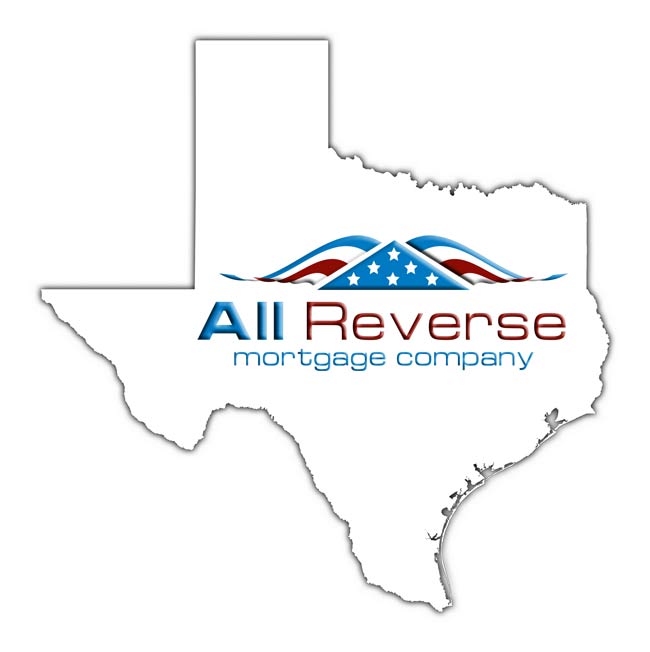 If you are thinking about getting a reverse mortgage in the Lone Star state, there are a few things to know about why the loans are slightly different in Texas.
As a reverse mortgage borrower and Texas resident, however, you will still be able to get a reverse mortgage under the Federal Housing Administration's insurance program, which applies nationwide. You'll face all of the same rules and you'll have all of the same protections offered as you would in any of the other 49 states.
The Basics
With the exception of one product type, getting a reverse mortgage in Texas is no different from getting a reverse mortgage in any other state.
You must be at least 62 years old to qualify, with a home that is owned free and clear, or with a low mortgage balance. The home for which you wish to get a reverse mortgage must be your primary residence.
As a borrower, you will be required to pay an upfront insurance premium on the loan, as well as an annual insurance premium. This insurance guarantees you will receive your loan payments as agreed upon between you and the lender. It also ensures you will never have to repay more on the loan than the home is worth at the time of sale.
Additionally, you will have to attend counseling before completing a loan application. Counseling is offered by independent third parties that are approved by the Department of Housing and Urban Development. The counseling session is designed to help answer questions you have about the reverse mortgage and how it works. Reverse mortgage counselors can also help review benefits for which you may be eligible to help improve your financial situation.
As in any state, the amount for which you can qualify depends on the amount of equity you have in your home, which can be determined through an independent home appraisal, as well as the interest rate at the time the loan is closed.
Reverse mortgages and Texas
Due to state laws, Texas was the last and final state to allow for reverse mortgage lending.
The state has historically been slower to adopt reverse mortgage products due to homestead laws written into the state constitution. The constitution was amended in 1999 to allow reverse mortgage lending and was also amended in 2003 and 2005.
There are several different products offered under the FHA's reverse mortgage program: The Home Equity Conversion Mortgage (HECM) "Standard," the HECM "Saver," and the HECM for Home Purchase.
While Texans can utilize the standard and saver products to increase cash flow or open a line of credit in retirement, the third option, the HECM for Purchase, is not yet available.
That could change—legislation has been introduced in Texas to make the purchase product available. It has been passed by Texas's state House of Representatives and Senate, and is awaiting a vote of the general public this coming November.
If approved by Texas voters, the HECM for purchase would allow those who reside in Texas to utilize the "purchase" loan, which enables borrowers to obtain a reverse mortgage and purchase a new home all within a single transaction. This can help cut down on closing costs such as Realtor fees, appraisal fees and others  associated with getting a home loan and or completing a real estate transaction.
Other distinctions
Despite being the last state to offer reverse mortgages, Texas is the second most popular state for the loans, behind California. Florida and New York comprise the third and fourth most active states for reverse mortgage lending.
According to a recent open records request, Texas has a clean record when it comes to reverse mortgage lenders. The state records show there hasn't been a single reverse mortgage enforcement action in the last six years, and that there are no outstanding complaints having to do with reverse mortgages at this time.
If you live in Texas and would like to know more about getting a reverse mortgage there, contact us for more information. Use our reverse mortgage calculator to find out how much you may be eligible to borrow.
The experts at All Reverse Mortgage® are here to help! If you have a question about reverse mortgages give us a call Toll Free (800) 565-1722 or request a quote by clicking here »
Our Local Pages:
TX State | Austin | Dallas | Houston | San Antonio
Outside Resources:
"Reverse Mortgage Lenders in Texas | Work with the Best "  By Cliff Auerswald – Add me to your circles 
Tags: reverse mortgage lenders texas, reverse mortgage texas