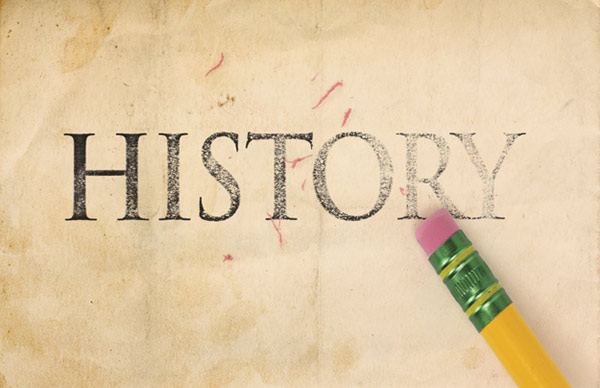 After much anticipation, HUD has finally announced their exact time frames for the elimination of the Fixed Rate Standard Home Equity Conversion Mortgage (HECM or "Heck-um").  For all new FHA Case numbers issued on or after April 1, 2013, any borrower who still wants a fixed rate loan will be limited to only the Saver Program.  HUD also stated that all fixed rate Standard loans must close on or before July 1, 2013.
The Saver Program does not give borrowers access to as much money as the Standard Program.  However, in recognition of the lower risk, HUD also charges a much lower Up-Front Mortgage Insurance Premium (UFMIP) for the Saver Program.  On the Standard Program, the UFMIP is 2% of the lower of the property appraised value, the HUD Lending Limit (currently $625,500) or the purchase price if it is a purchase transaction.
For the Saver Program, it is just .01% of the lower of those three.  For example, for a property valued at $500,000, the UFMIP on the Standard Program is $10,000.00.  On the Saver Program it is just $50.00.  Please visit our online calculator and you can see how much money you can still receive under both programs until the Saver Program is gone after March 31, 2013.
Borrowers who need to get the most out of their reverse mortgage loan can still do the Adjustable Rate Standard Program and receive the full draw after March 31st.  This is good news for borrowers who are paying off existing loans and need the full amount available to them and to those who are using the HECM for Purchase program. There has also been talk of limiting initial draws on the Standard Adjustable rate program, but Mortgage Letter 2013-01 which makes the HUD announcement to eliminate the Standard Fixed Rate Program, does not mention any further changes to the other HECM programs including other limitations.
HUD is making this move to ensure the viability of the HECM program.  They feel that this is a critical step at this time to strengthen the Mutual Mortgage Insurance Fund.  Other steps may be also necessary and there may be further announcements made later which include limits to initial draws, financial assessment guidelines and impound accounts or "set asides" for taxes and insurance for some programs.  Then again, as property values increase, HUD may be able to relax this prohibition.  Only time will tell if this is a permanent measure or a temporary one.
Important Dates:
Applications must be received no later than April 1st  to assign your FHA case number – Fixed Rate Standard loans must close by July 1st 2013.
Call us Toll Free (800) 565-1722 or

Apply Online Now!



"OFFICIAL: Fixed-Rate Standard Reverse Mortgage Elimination Date "  by Cliff Auerswald - Add me to your circles 
Message from NRMLA:
HECM Fixed Rate Standard Goes Away April 1
For case numbers assigned on or after April 1, 2013, borrowers who choose a fixed interest rate will be limited to the HECM Saver product, the Federal Housing Administration announced today.
According to Mortgagee Letter 2013-01, all fixed interest rate loans that are assigned a FHA case number on or before March 31, 2013, may be processed as either a HECM Standard or a HECM Saver. Any fixed interest rate HECM Standard loan must close on or before July 1, 2013.
HECM Standard will still be available after April 1, but consumers will be limited to an adjustable interest rate.
ML 2013-01 was implemented "to help sustain the HECM program as a viable financial resource for aging homeowners and to strengthen the Mutual Mortgage Insurance Fund," says FHA.
The initial and ongoing insurance premium structures for HECM Saver will remain unchanged.
To ensure compliance, FHA Mortgagees may not order case numbers before the borrower has completed counseling, nor can they order forward mortgage case numbers and then request a mortgage insurance certificate correction to have FHA change the case number to a HECM case number. FHA will not honor these types of requests.
Tags: 2013, hecm fixed, reverse mortgage changes